Mackay Triathlon Club is a Good Sports Club!
Good Sports works together with local sporting clubs to build a healthier sporting nation!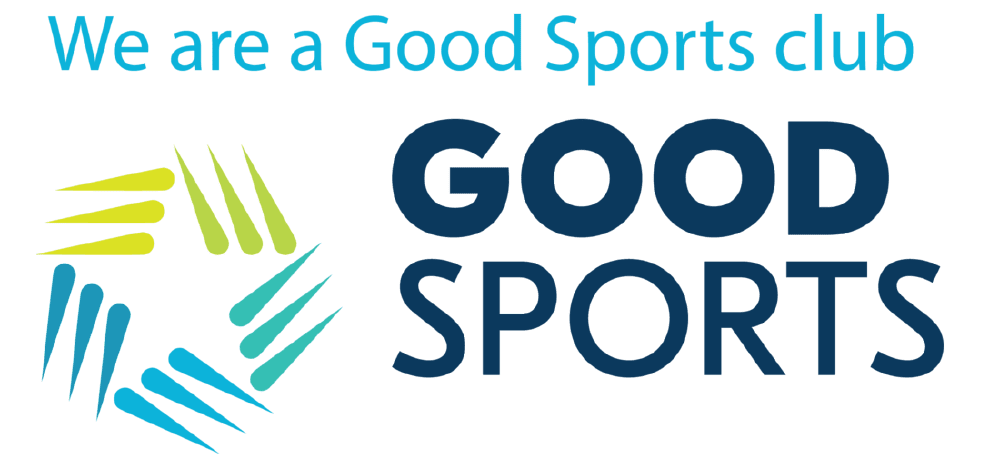 Mackay Triathlon Club acknowledges the Following Businesses for their continued support
Platinum Sponsors
DBCT Teams Triathlon Relay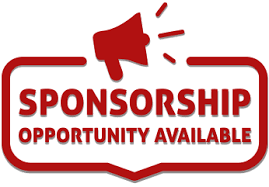 Gold Sponsors
Womens Only Triathlon | Mens Only Triathlon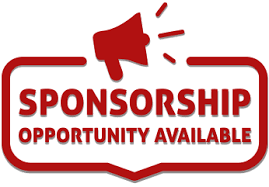 Silver Sponsors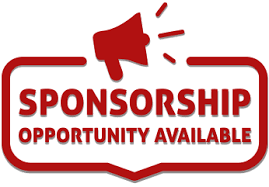 Bronze Sponsors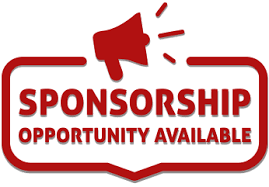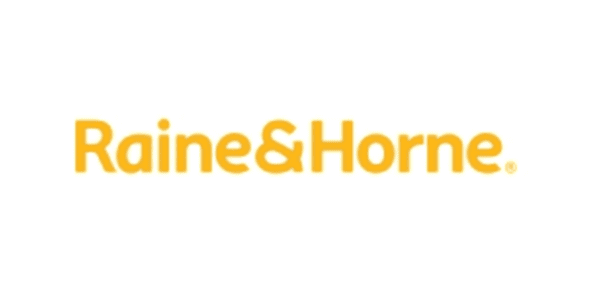 Event Sponsors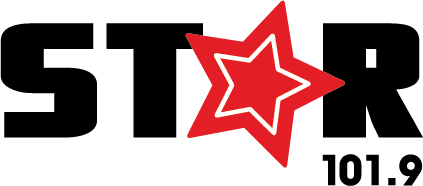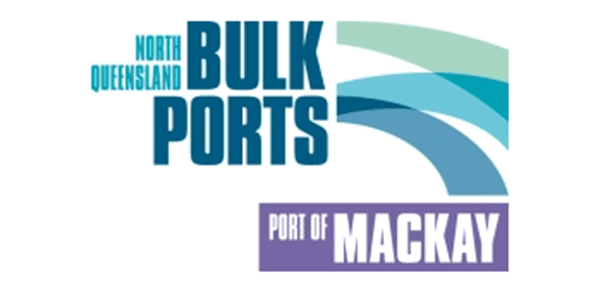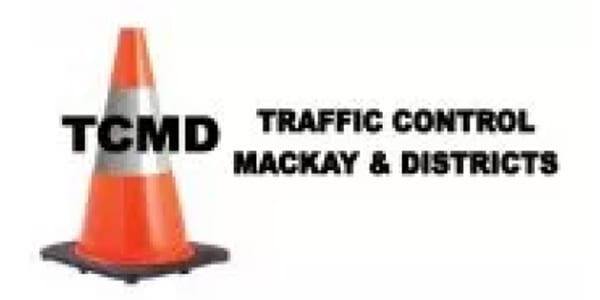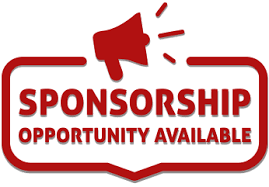 Special Thanks to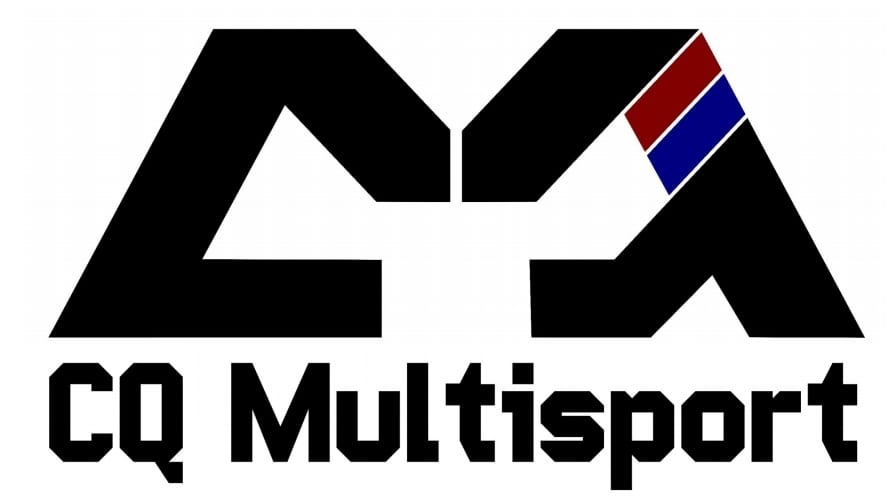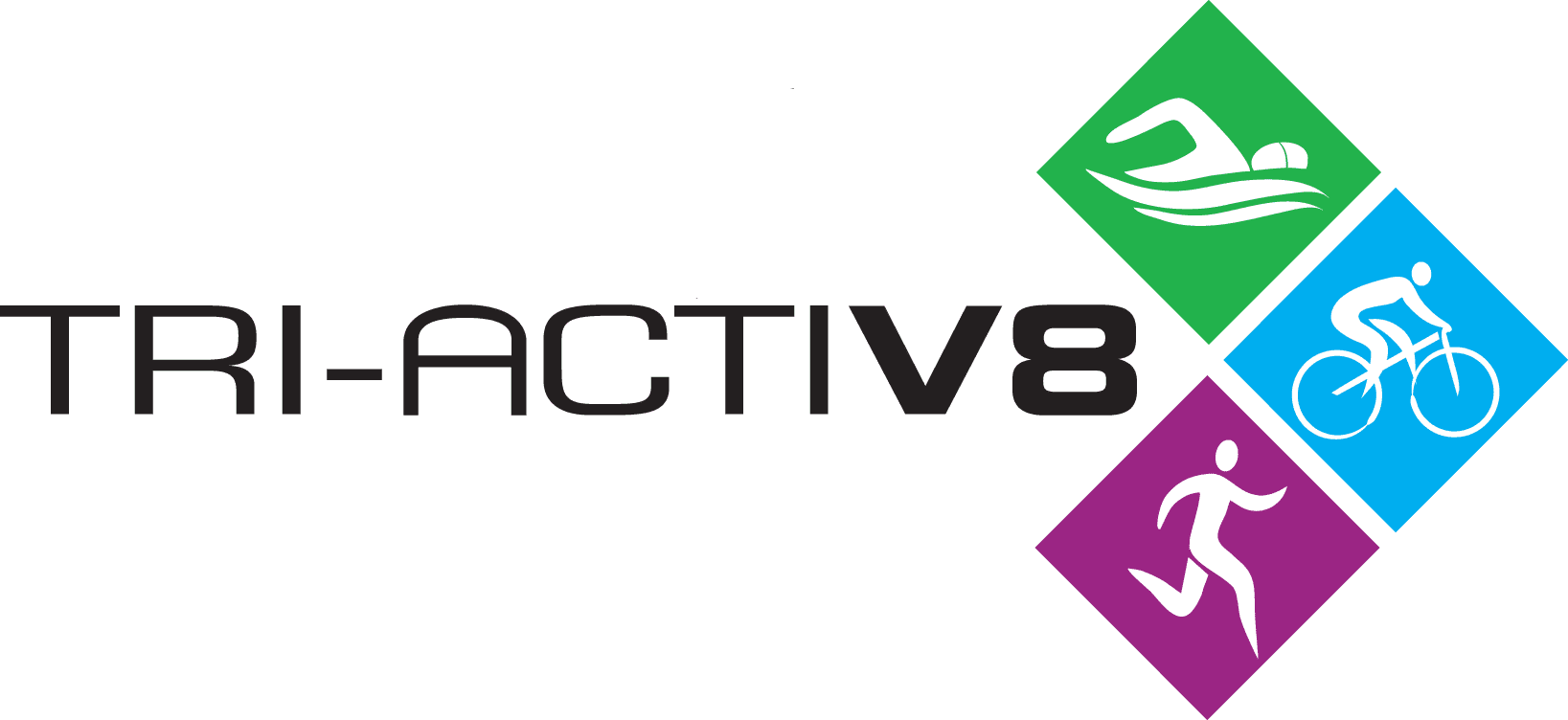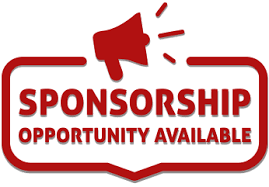 "Run when you can, walk if you have to, crawl if you must; just never give up." ...
Great people to hang out with, go for a jog, ride on the bike and a paddle with.
Super friendly and very accommodating. Can't wait to come play again soon
Thanks for an awesome event yesterday! Awesome course, volunteers out on the course and aid stations were fantastic. Top job