The Mackay Triathlon Club is a community based non-for-profit organisation that promotes health and fitness in a fun and welcoming atmosphere. We aim to encourage the participation of everyone from juniors and beginners to weekend warriors and elite athletes. The combination of swimming, cycling and running various distances is unique to triathlons and poses a challenge to competitors as well as an exciting sport to watch for spectators. Our club celebrated 30 years in 2018.
Our club provides:
Local events, training and information sessions
Junior development of the sport – School Series
Duathlon Series (2 events)
Women's Only Triathlon
Mens Only Triathlon
+ Aquabike and Aquathlon
MAJOR EVENTS
Mackay Multisport Festival
Teams Triathlon Relay
Womens Only Triathlon (for beginners)
Mens Only Triathlon (for beginners)
Bike Loan Program (for those wanting to start but don't have a bike)
For a list of events run throughout the year, please click on the "Events Info' tab at the top of this page.
Womens Only Triathlon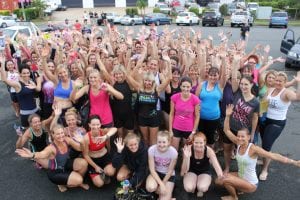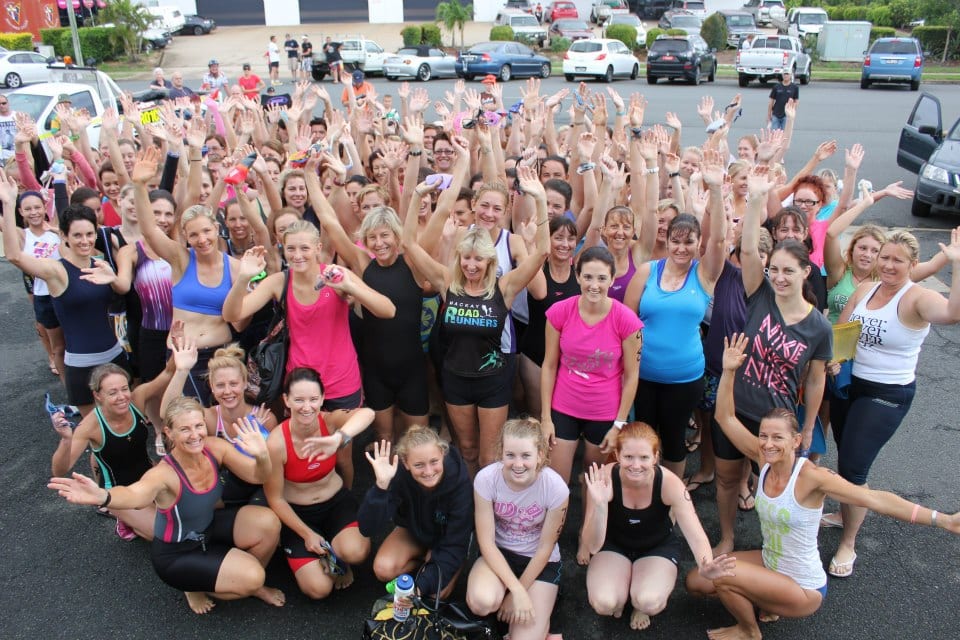 Teams Triathlon Relay